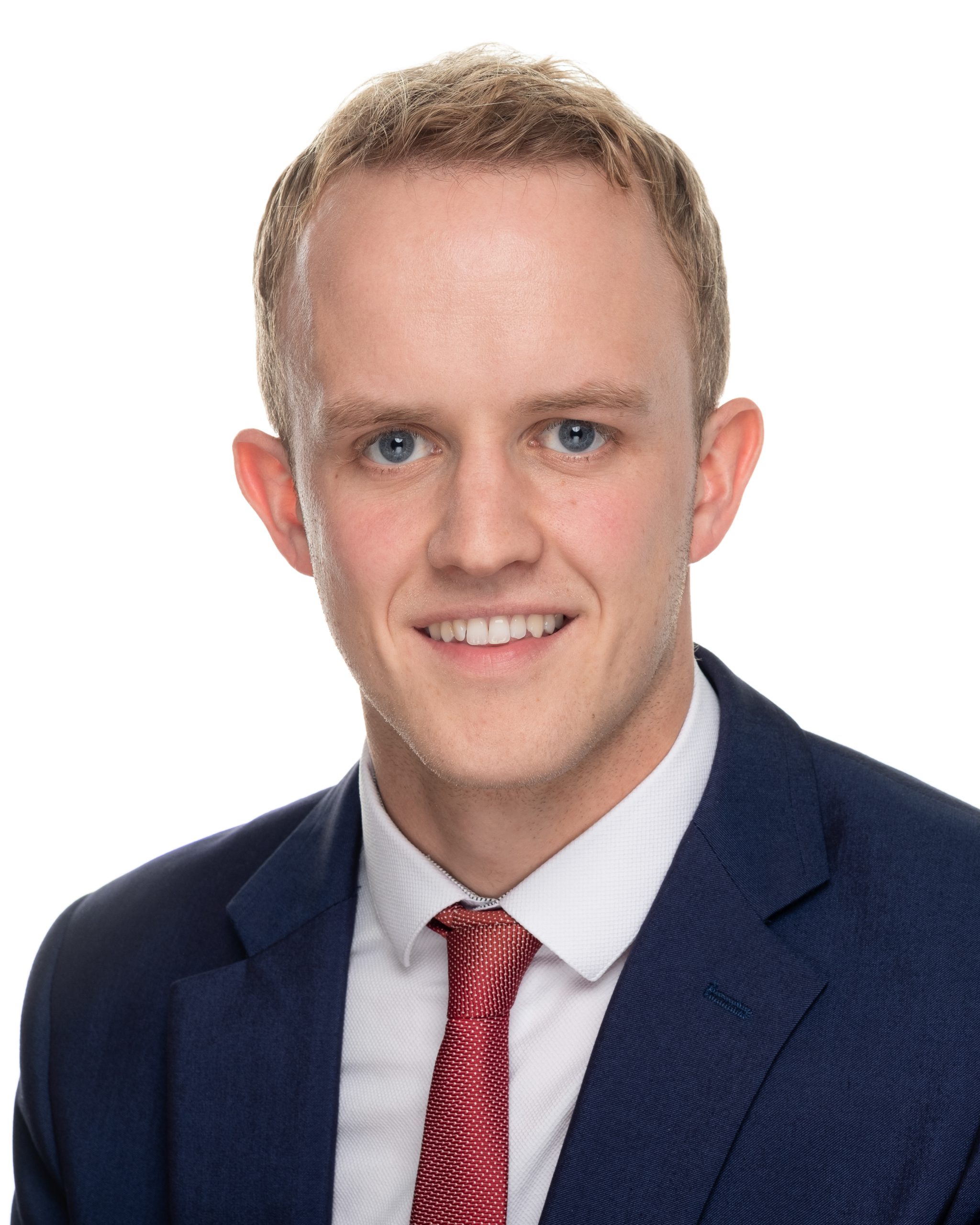 Alan Armstrong
Head of Civils
BEng, M.Eng.Sc., CEng, MIEI
Alan is a Chartered Engineer who holds a Bachelor of Engineering (Honours) in Civil Engineering and Masters of Engineering Science (MSc.) from the National University of Ireland Galway (NUIG).
He has significant experience in the Design, Co-ordination and Management of projects from domestic scale to large nationwide public sector projects nationwide. Alan's area of enterprise lies in civil and drainage engineering where he heads up the DFCE civil engineering team.
Alan's clients have included various private and public sector bodies from homeowners, County & City Councils, Health Service Executive (HSE), Department of Education and Skills (DoES), Office of Public Works (OPW), Irish water (IW), numerous Commercial & Residential Development Companies/Funders, GAA clubs and many more.
His substantial project portfolio extends to multiple healthcare, educational & major residential projects the 6 no. Classroom & ASD Extension at Abbey Vocational School Donegal, Upgrade to UHG Pneumatic Tube System, Creig Ard Housing Development Roscam Galway, Upgrade/Refurbishment Works at Coláiste Mhuire Mhathair (formerly St. Mary's College Galway), London GAA Redevelopment Ruislip, numerous local authority Fire Stations along with many other public and private sector projects. Alan also recently managed the delivery of multiple HSE COVID testing centres in the western region to aid with the COVID-19 pandemic.
Alan has worked, along with other DFCE staff, as part of our Assigned Certifier services delivering projects for DoES & HSE nationwide. Projects include Interims DB schools 2020 & 2021, Neonatal Unit Extension at University Maternity Hospital Limerick (Phase 1 & 2) and Emergency 14 bed Modular Ward.
July 20, 2022