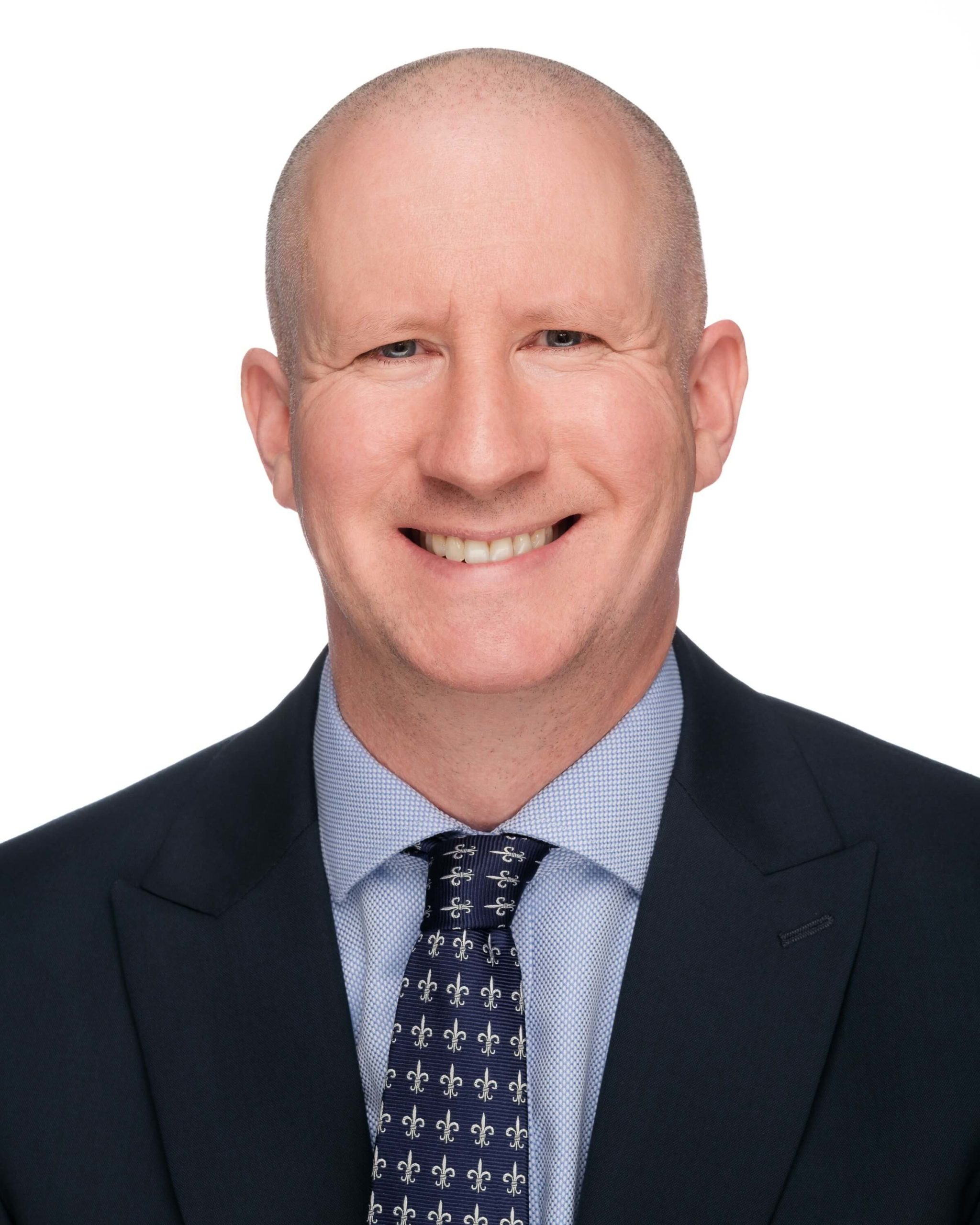 Damien Fallon
Managing Director
BEng, M.Eng.Sc., CEng, MIEI
Damien Fallon BEng, M Sc, C Eng, MIEI, FConsEI (Managing Director) is a Chartered Engineer and a first-class honours graduate of the National University of Ireland Galway (NUIG) and Trinity College Dublin (TCD). He has over 25 years' experience, providing and managing consultancy commissions from domestic scale to large nationwide public sector projects with construction values in excess of €120 million.
His clients have included multiple private and public sector bodies including major contractors and developers, Health Service Executive (HSE), Department of Education and Skills (DoES), Office of Public Works (OPW), Dublin Airport Authority (DAA), the National Development Financing Authority (NDFA), significant Commercial & Residential Development Companies, JJ Rhatigan & Co. Limited, BAM, Ward & Burke, Mylan Pharmaceuticals and many others.
Damien's specialism is in the management and coordination of full multi-disciplinary design teams. This includes providing single point design team services to Clients to simplify project delivery. This ensures clients have a single, accountable, main contact with their project design team. His project portfolio has included management of consultancy services to the nationwide Schools PPP Bundles 4 and 5 for the NDFA/ DoES (12 schools), the HSE nationwide Primary Care Centre project (19 PCCs), many residential/ mixed use projects, Devolved Schools Bundles 1 & 2 (11 schools), numerous acute and non-acute hospital projects, airport projects, the DoES Interims DB schools 2019 & 2020 lots and multiple other public and private sector projects.
July 20, 2022