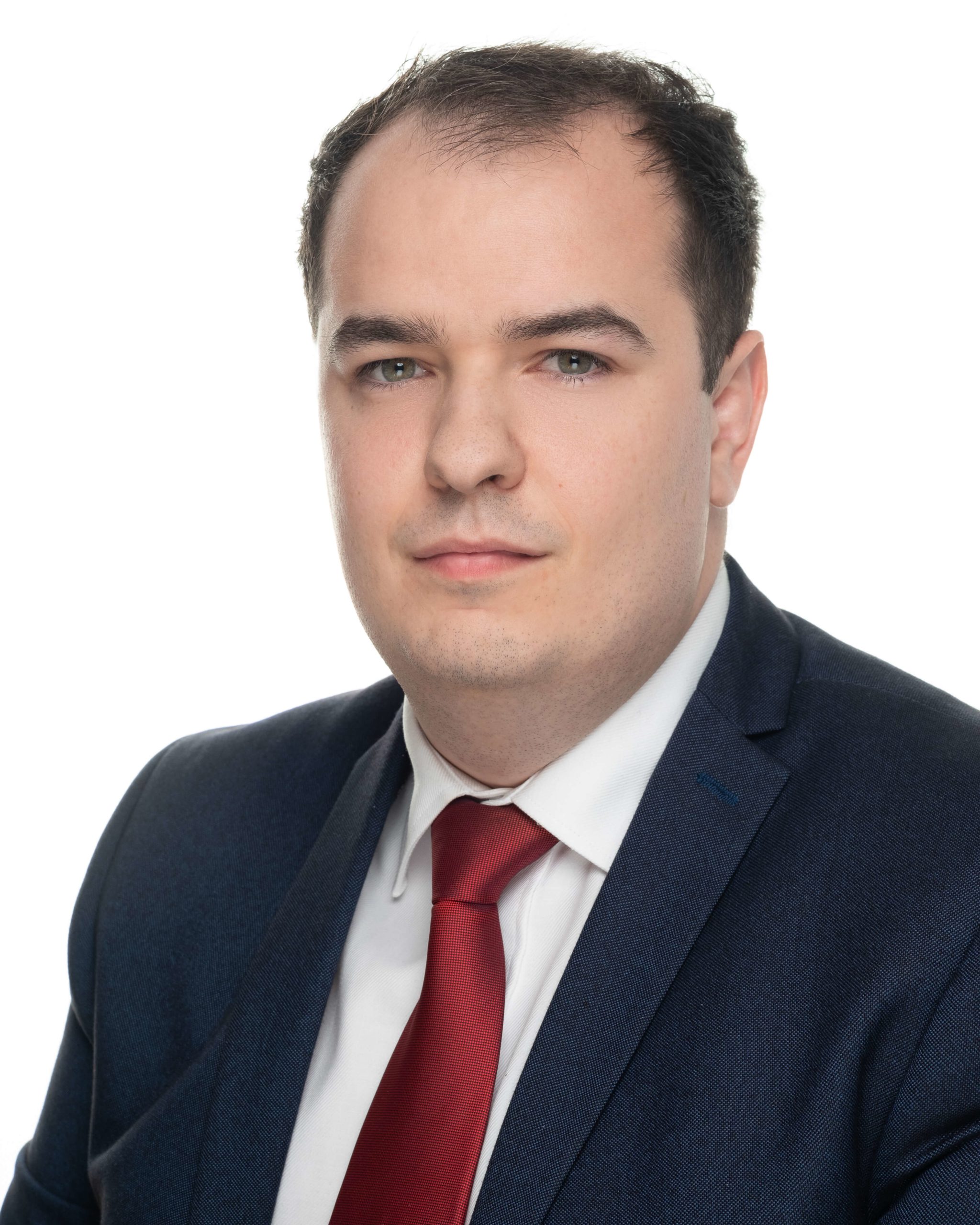 Ian Kelly
Senior Design Architectural Technologist & BIM Co-Ordinator
B.Sc. (Hons)
Ian Kelly B.Sc. (Hons) is Senior Design Architectural Technologist & BIM Co-Ordinator with D. Fallon Building Design.
Ian holds a B.Sc. (Hons) in Architectural Technology, which he received on completion of his studies from Galway – Mayo Institute of Technology.
Ian has vast experience across a number of large scale architectural, civil & structural developments as part of DFCG's multi-disciplinary capability. Ian has been involved in projects for clients including several Education & Training Board's, CEIST, Health Service Executive (HSE), Department of Education & Skills (DoES), GAA Clubs, alongside other projects for private clients including commercial developments, housing developments, one off builds and extensions.
Ian has recently worked closely with senior staff as part of our Assigned Certifier services, across domestic and educational developments, as well as several crucial HSE South-West projects, including a new 60 Bed Ward Block, Emergency 14 Bed Modular Ward to aid with the Covid-19 pandemic, as well as an emergency Covid-19 Laboratory.
July 20, 2022