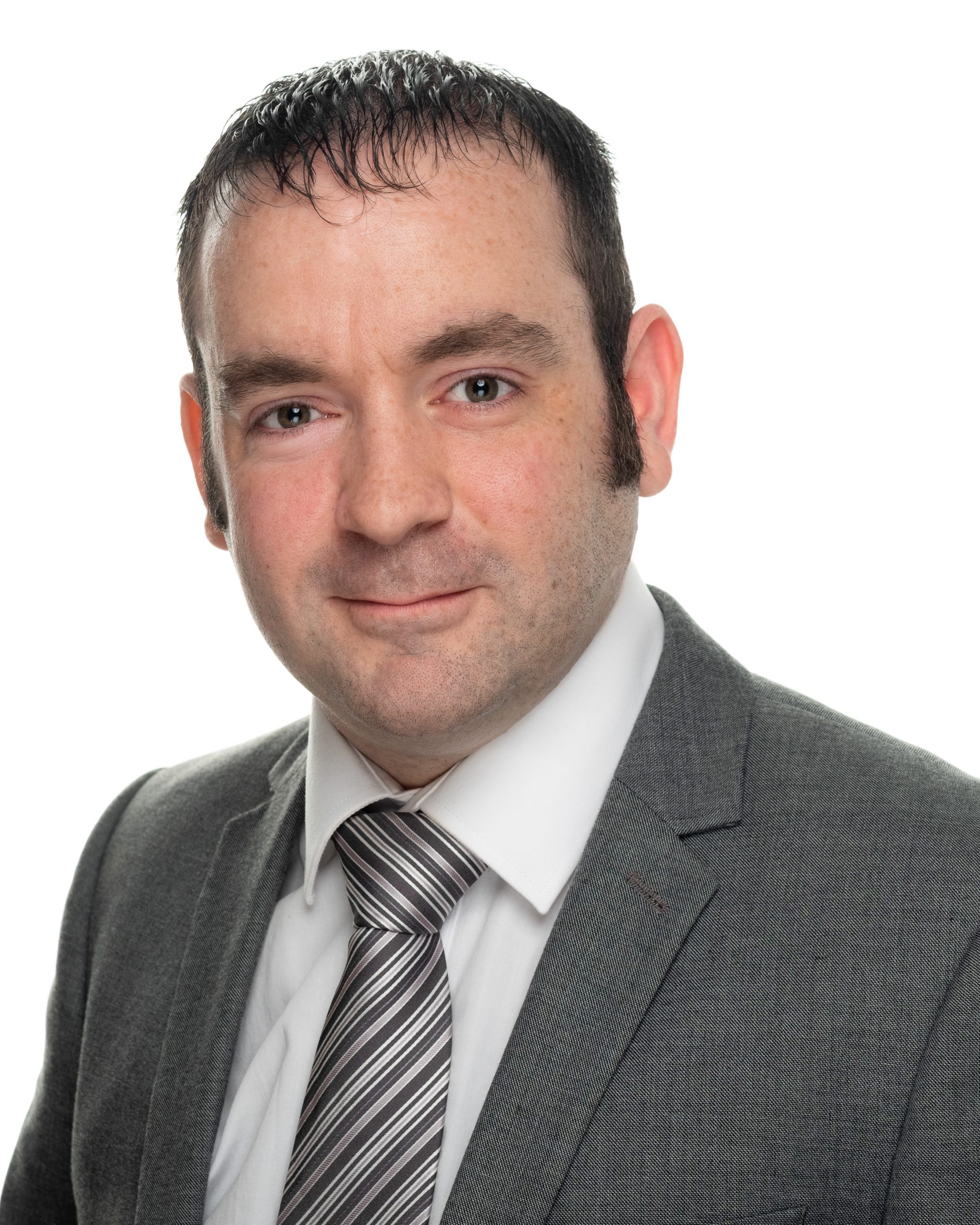 Liam McGrath
Civil & Structural Design Engineer
B Eng, M.Sc., MIEI
Liam McGrath B Eng, M.Sc., MIEI is a Civil & Structural Design Engineer with D. Fallon Consulting Engineers.
Liam is an alumnus of Letterkenny Institute of Technology where he graduated with a Bachelor of Engineering in Civil Engineering before moving onto Edinburgh Napier University where he obtained a Master of Science in Advanced Structural Engineering.
Liam has been involved in numerous Private and Public projects both nationwide in Ireland and in the UK of various scales from conception to completion. Projects have varied across sectors including Commercial, Sporting/Recreation Facilities, Multi-Unit Residential, Healthcare and Educational. Liam assists DFCE with Drainage Design, SuDS and Structural Designs. Liam also undertakes day-to-day tasks associated with PSDP services and assists with legal mapping & associated documentation.
July 20, 2022